GILDED MAGIC BOOK STORE
Blazing New Trails...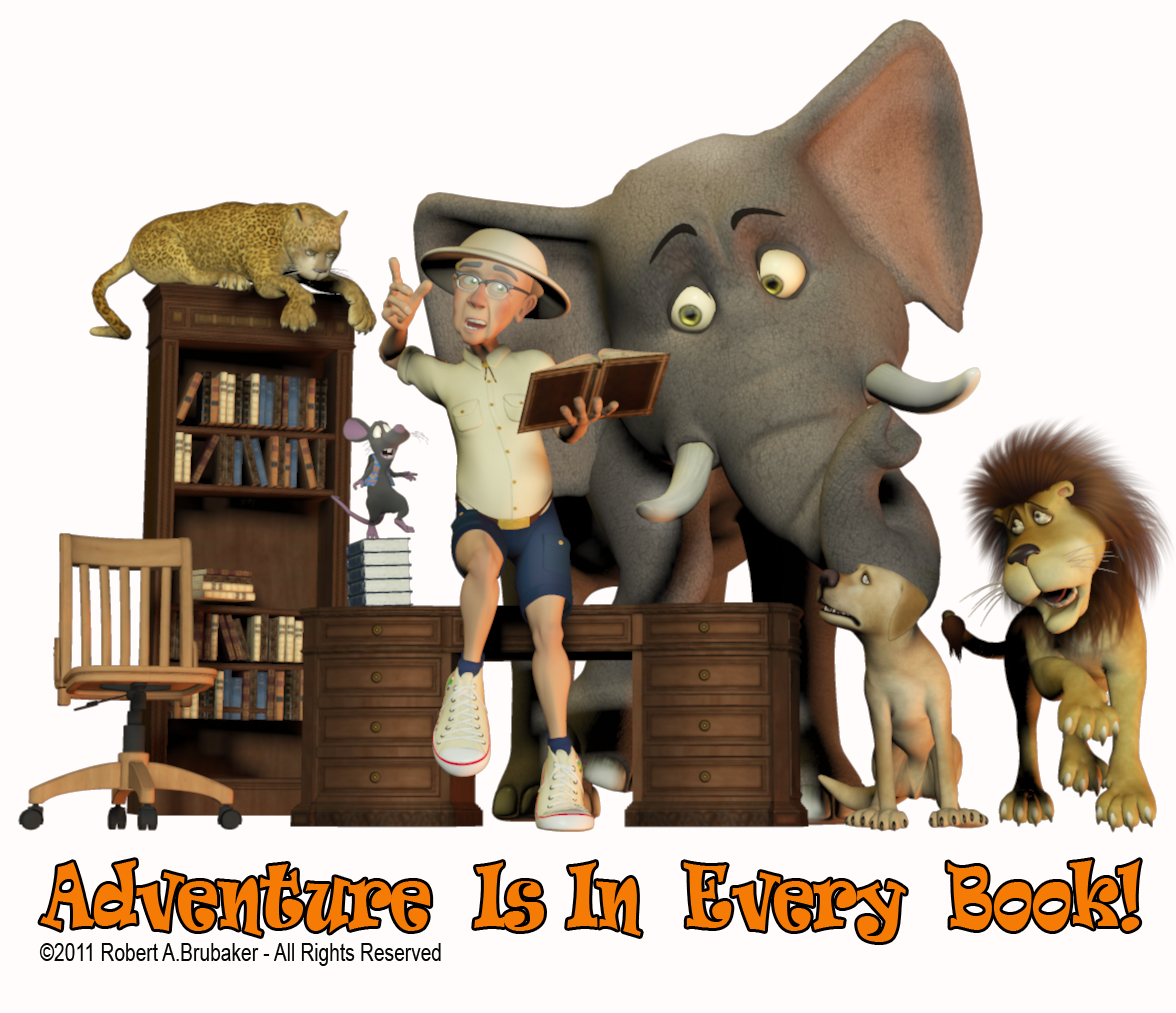 Author: Sherry K. Brubaker
Illustrator: Robert A. Brubaker
Publisher: Gilded Magic Publishing
Reading Level: Ages 4-8 (or anyone who loves a fun, colorful story)
PREVIEW BUY NOW

The Story: Two fairies, "Dart" and "Glitter" face being trapped in the strange and unpredictable world of humans. Their only chance to return home is to get help from a few new friends.

Published by: Gilded Magic Publishing (April 2, 2010)
Full Color Paperback: 34 pages
Language: English ISBN-10: 1451535236
ISBN-13: 978-1451535235
Product Dimensions: 10 x 8 x 0.1 inches
Shipping weight: 4.5 ounces

SAMPLE TESTIMONIALS:

June 08, 2011: E-mail response
My children and I just love your book Cup Of Glitter. It is my 5 year old daughter's number one choice when it comes to story time. The illustation is so life like and I can't wait to read your next book. Thank you for such a great story - Kara

February 16, 2011: Barnes & Noble
Cup of Glitter... Check it out your kids will love it!!! Very creative story and animation. Nice Illustration and easy read for kids of all ages. - Rebecca
April 7, 2010: Amazon.com
Sherry has written a delightful, colorful fantasy-adventure that any parent would enjoy reading to their children. Your children will likely want to read the story over and over again. "Cup of Glitter" is bound to be a classic! Don't miss out! Buy your own copy today! - Anonynous

RETAIL PARTNER LINKS:

Author: Robert A. Brubaker
Illustrator: Robert A. Brubaker
Publisher: Gilded Magic Publishing
Reading Level: Ages 4-8 (or anyone who loves an exciting, colorful holiday adventure.)
List Price: $16.99
8.5" x 11" (21.59 x 27.94 cm)
Full Color Bleed on White paper
56 pages
ISBN-13: 978-0984879403
ISBN-10: 0984879404
BISAC: Juvenile Fiction / Holidays & Celebrations / Christmas & Advent

The Story: A mischievous young thief is hurled through time on an adventure to discover forgiveness and the true meaning of Christmas.



Author / Illustrator: Robert A. Brubaker
Company: Gilded Magic Publishing
Website: www.gildedmagic.com

About Robert: Robert is a multi-media "Jack Of All Trades" who graduated with a Fine Arts Degree from The Ohio State University in 2002 with a primary focus in film and video production. Collaborating with Sherry K. Brubaker, Robert illustrated Sherry's first picture book entitled Cup Of Glitter which out of eleven countries was recognized as an Award-Winning Finalist in the 2011 International Book Awards, and a USA Best Books 2011 Award-Winning Finalist.

The Bell Ringer, Robert's first book where he is both writer and illustrator, is a heart-warming holiday story about a young thief who discovers the true meaning of Christmas. Scheduled for release in time for the 2011 holidays The Bell Ringer will include a RADIO TELEPLAY version on CD complete with Hollywood level sound effects, original score and narration.

MORE BOOKS COMING SOON...

DIGITAL PAINTING SAMPLES FROM OUR PARTNERS AT RESONANT IMAGE STUDIOS:
(Best for canvas and poster prints)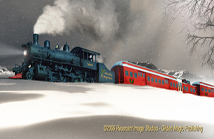 ART PRODUCED by ROBERT A. BRUBAKER
Each highly detailed painting took approximately 3 to 10 days to create. Artist / Illustrator - Robert A.Brubaker mixed a variety of classic drawing and painting techniques with a new approach that required Robert to learn a host of new programs like Photoshop, Art Rage, Painter, Lightwave 3D, Z Brush, VUE, Illustrator and more. All these images are available for sale in a variety of sizes and styles from our partner's at Resonant Image Studios.

VENTURE CLOCK

Decorate any room in your home or office with our 10 inch wall clock. Black plastic case. Requires 1 AA battery (included).

SALE PRICE: $17.59
(price subject to change without notice)

VENTURE MUG

The perfect size for your favorite morning beverage or late night brew. Large, easy-grip handle. Treat yourself or give as a gift to someone special.

SALE PRICE: $16.49
(price subject to change without notice)

EXPRESSIVE BUTTON

Express your fun side! Pin on our attention-grabbing buttons. It's a great way to wear and share the adventure.
2.25 inch diameter

SALE PRICE: $4.49
(price subject to change without notice)

SMALL POSTER

Perfect for dressing up any wall, or instantly creating a theme for a room. Images look great on this high-quality poster, printed on heavyweight 7 mil semi-gloss paper using superior dye inks. Image size 16" X 20". Treat yourself or give as a gift.



SALE PRICE: $20.99
(price subject to change without notice)

ELF PARTY STEIN

Heft a cold one in this 22 oz. ceramic stein with gold trim. A great "usable" alternative to the trophy. Make any day feel like holiday with this impressive stein on the shelf or in-hand. Cheers!
Measures 6.75" tall, 3.75" diameter base, 3" diameter rim.
Dishwasher safe
Not recommended for microwave

SALE PRICE: $20.99

ELF PARTY BAG

Take it outside. Our rugged beach tote is the perfect bag for trips to the surf, soccer game or picnic. Roomy, it features side panels for extra support and an inside lining for water resistance and simple cleaning. With durable straps (and pockets on the outside and inside), it's the only bag you'll need for that fun-filled day trip.


SALE PRICE: $29.99